Make a snowflake yours
A seasonal present from TBWA\London with the help of mathematics + a magic software: a unique beautiful snowflake pattern was created for everyone typing in their name in a dedicated website. Paper-crafting at its best with the right tutorial , some glue + scissors for all to enjoy.

An actual Snowflake Chandelier was created in the offices of TBWA\London for the Christmas period which, as one walked beneath, came alive with waves of shimmering light.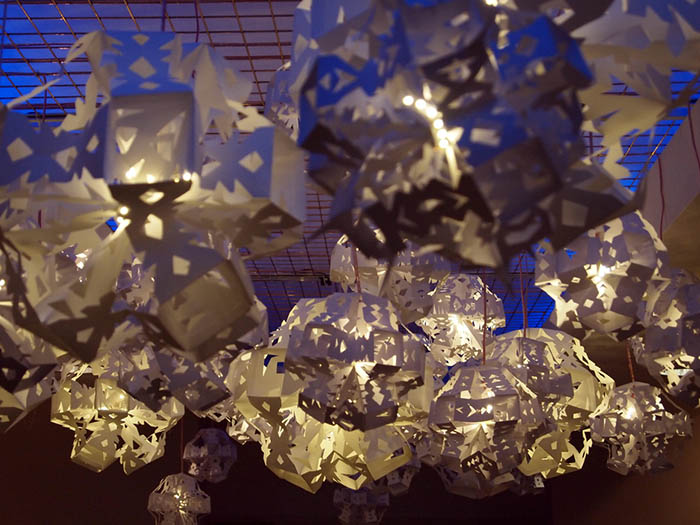 -